Forget Balance – Try Harmony Instead
Who has heard of the term Work-life balance? What do you think of when you hear this?
People use it as a measuring stick as to how happy they are feeling, but there are many ways you can play in your life and enjoy work too.
Since the world of time management became "fashionable" in the late 80's (do you remember palm pilots and trench coats?) People have been trying so very hard to gain Work Life Balance, a perceived switch off from work into home and vice versa.
But its time to address, that this, simply put, is NOT POSSIBLE!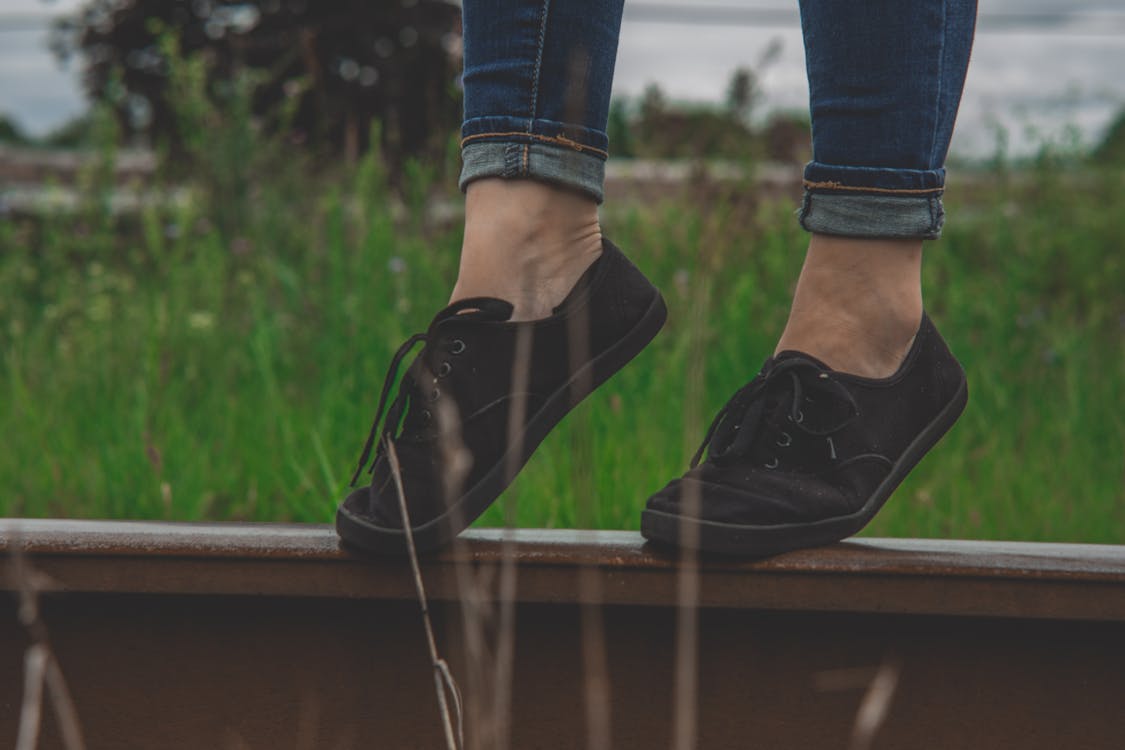 Firstly, the illusion of balance is an impossible goal of perfection.
Secondly, I'd like to give you the perspective that you should be looking for harmony instead and that is a harmonization that works for YOU only.
Some people gain their socialization from work, therefore putting all the stress on "life" being the place to get your socialization would be challenging. Some may get all their feelings of accomplishment from the workplace, does that mean that we have to strive for it in both places?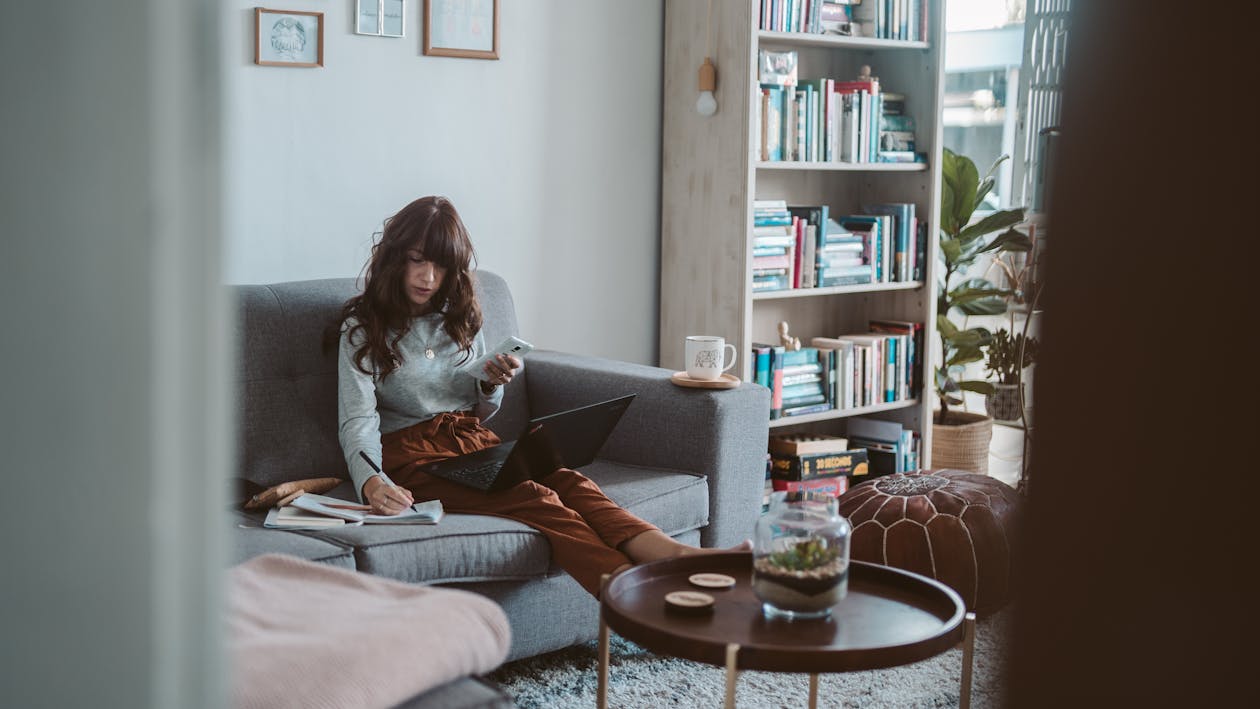 We are under such extreme pressure to have this illusive balance. Please know that MORE THAN EVER, our lives are intertwined, babies are appearing on laps during meetings, medical appointments CAN be held during work hours as we can balance that with working a little more in the evenings, we CAN gain our need for personal development through conversations at the workplace, HEALTH can be taken care of during the work day (a short walk in between meetings).
Time to recalibrate the balance card. Use our FREE Balance Wheel exercise to guide you in the areas that you may want to develop to create that harmony.
Learning Expert, Master Trainer & Growth Coach
Ella Bates Helping busy people since 1998, create the best day possible with our high impact learning experiences at ebacademyonline and creating the best day at work at ellabates.com
balance balancing harmony personal development professional development remote worker remote working work life balance