Create your commute
The end of remote working isn't going anywhere any time soon, while we are taking advantage of the flexibility it provides, we are also seeing some huge losses. One that has been undervalued, is our daily commute.
While we may not miss the crowded trains, or sitting in traffic day to day, we do miss the opening and closing connection that the journey gave us between work and our home life.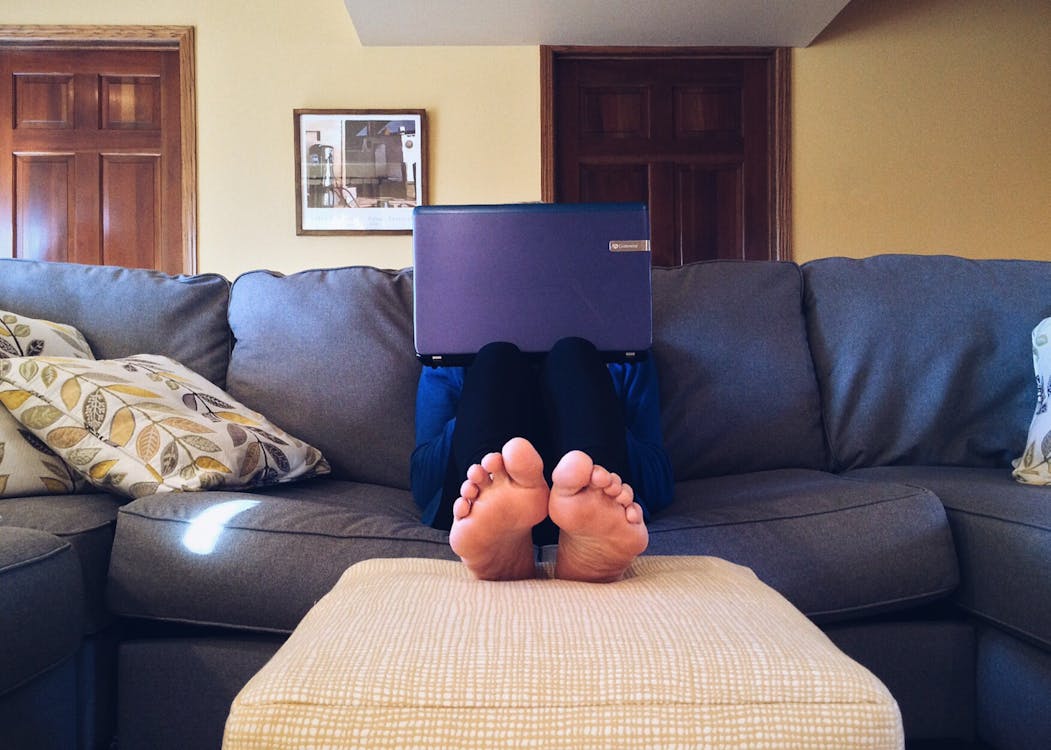 Commuting typically allowed us to prep for your day and to unwind after your day. You too can create your own buffers:
Create a new Routine This is a transition time, use it to create a great day. What did you do in your commute previously that you got great impact from? Did you read? Learn from a podcast? Did you call friends? Eat your breakfast? Enjoy your coffee?
How can you adapt these things into your new reality?
The usual closing social cues in your workplace dont exist, we need to create our own. Often forget? Set up email reminders or reminders on your phone. Here are some examples of new routines.
💡 Tidy your desk and create/check your to-do list for the next day so you can start your day in the morning ready to go!
💡 Read that saved article, book, listen to that podcast.
💡 Sit outside with your coffee/tea and take in some fresh air!
💡 Meditate or at least find a pocket of silence, you don't have to be sat on a yoga mat to meditate, this can be simply taking a moment and closing your eyes, or going outside for a few minutes. Embrace the quiet.
💡 Keep up with workplace trends, read those newsletters you subscribe to (how many have you got saved to read?! Get on it).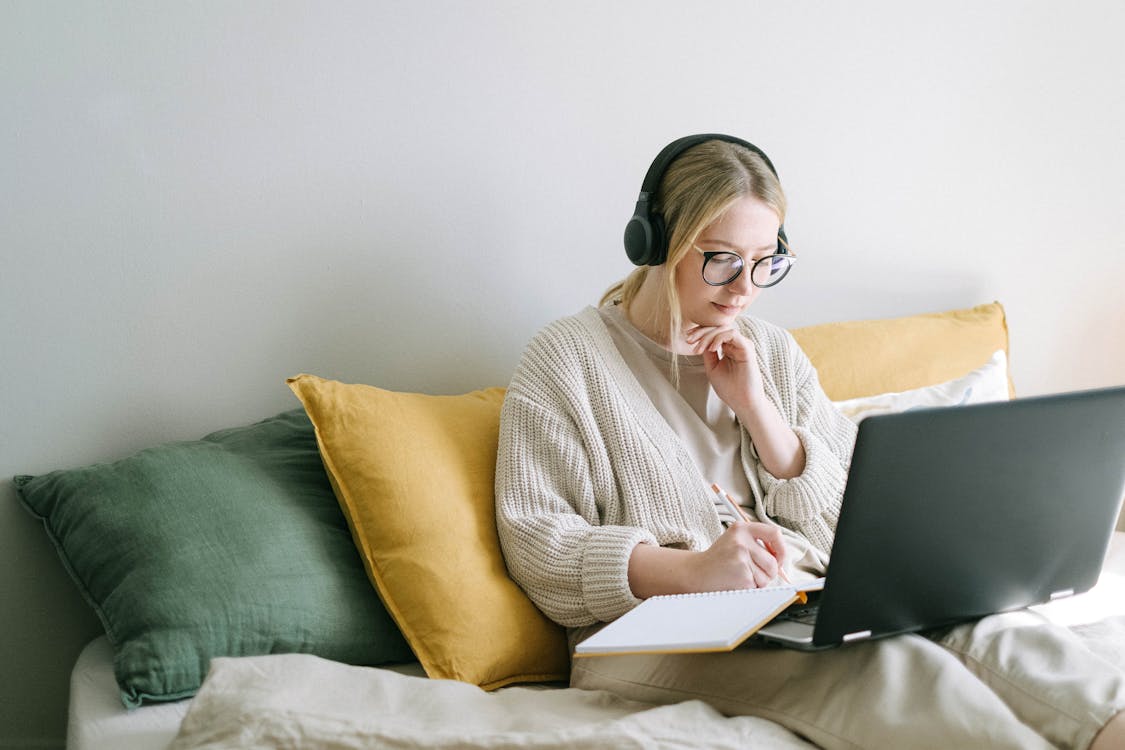 💡 Reflect on your day, take some time to reflect on what you learnt, what you achieved (celebrate!)
💡 Get changed! If you are used to coming home and changing into more lounge wear, do the same! What you wear has an impact on how you feel while working, therefore how productive you are!
Whatever you decide to do, schedule it in, start creating GREAT routines to enable you to buffer between the start and end of your workplace day and your home life.
Learn more about routines here "Why do routines make us feel so safe?" Extract from our Productivity Bootcamp Masterclass below.
Share your ideas below of what new things you have incorporated into your virtual commute!